Our Mission: To create inclusive communities through quality, affordable housing for people with developmental disabilities or other special needs. To achieve this Mission, HCEB partners with the following organizations:

Here is a link to some videos about HCEB.
HCEB Video Introductions
Alameda County Behavioral Health Care Services


Alameda County Behavioral Health Care Services established a Housing Services Office in 2007 through the utilization of Mental Health Services Act (MHSA) funding.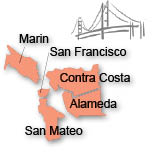 Area Board 5 (Alameda and Contra Costa Counties)
The State Council on Developmental Disabilities to ensure that individuals withdevelopmental disabilities and their families participate in the planning, design and receipt of the services and supports they need which promote increased independence, productivity, inclusion and self-determination.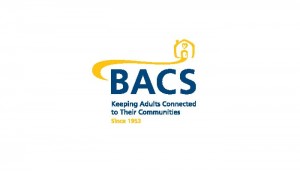 Bay Area Community Services
Keeping adults connected to their communities. 
Since 1953, Bay Area Community Services (BACS) has been providing compassionate care to preserve the health and dignity of at-risk seniors and mentally ill adults in Alameda County.


Hello Housing develops affordable housing for underserved communities and we help transform lives.
Regional Center of the East Bay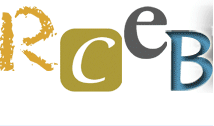 The Regional Center of the East Bay (RCEB) is a private, non-profit corporation providing services and supports to individuals with developmental disabilities under contract with the California Department of Developmental Services.

Satellite Affordable Housing Associates
SAHA provides quality affordable homes and services that empower people and strengthen neighborhoods.
Satellite Housing and Affordable Housing Associates are now Satellite Affordable Housing Associates.