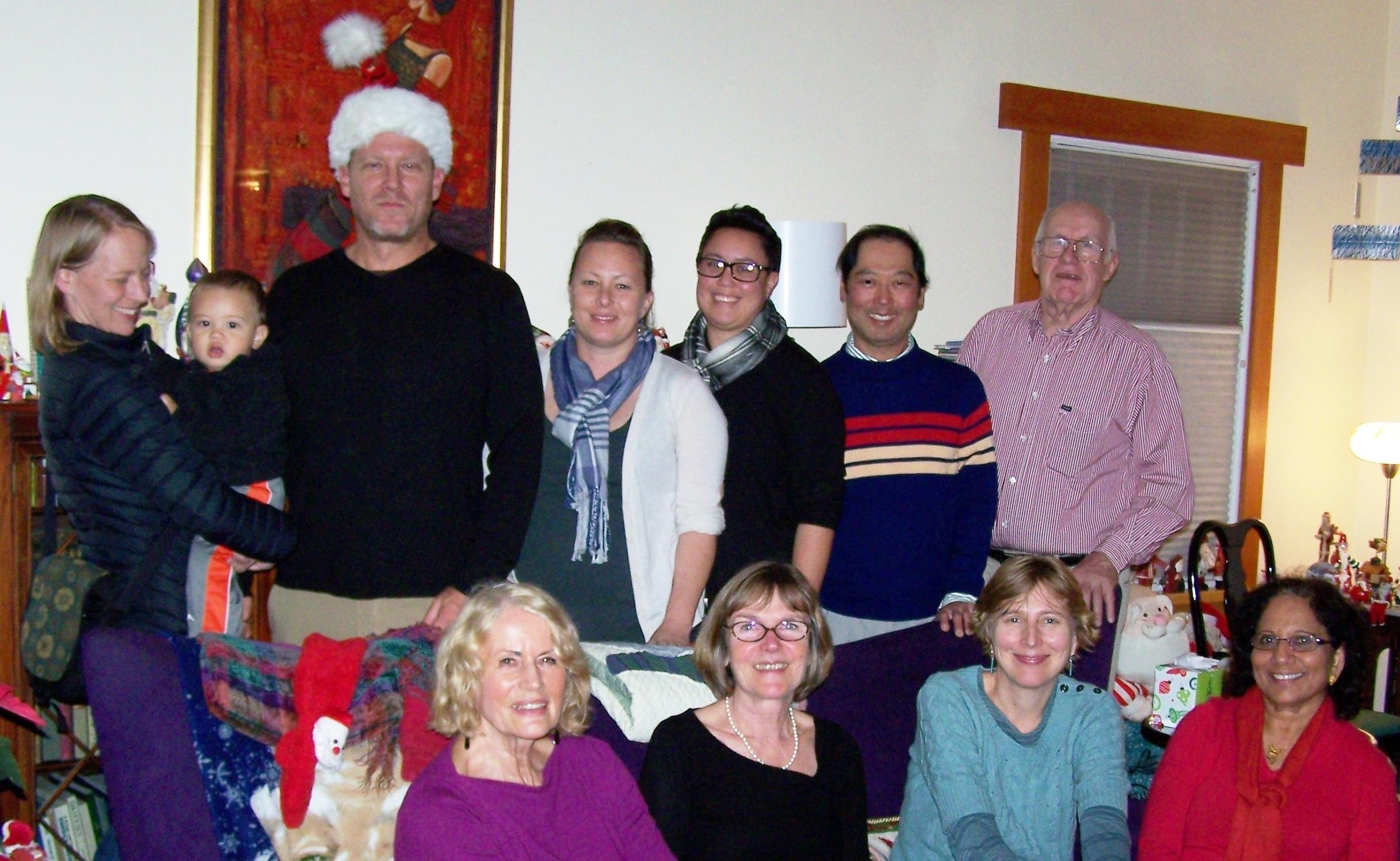 Kristy Feck, President, has been working with persons with disabilities for 13 years. Ms. Feck is the Director of Community Services at Toolworks, Inc. in San Francisco, where she has worked for the past nine years. Ms. Feck serves on the California Supported Living Network's steering committee. She has successfully secured Section 8 housing for Toolworks clientele and has been part of a team working with the Oakland Housing Authority to get additional Section 8 certificates through the HUD Mainstream program.
Cheyenne Purrington,Vice President, is an Oakland resident and currently works as the Strategic Initiatives Manager for Community Housing Partnership in San Francisco. As a supportive housing professional. Cheyenne has direct experience serving underprivileged individuals and families including the developmentally disabled, formerly homeless, rural farm works, fixed income seniors and transition aged youth. She has a strong background in property management and staff development, and enjoys strategic planning, change management and team building. Cheyenne has held her CA Real Estate License for 10 years and holds LEED AP-Operations and Maintenance Credentials.
Suguna Vepa, Treasurer, is a mother of a developmentally disabled daughter with mental disability. She has been a Finance Executive with 25+ years of experience in Finance/Treasury in the high tech companies- Syquest Technology, Credence Semiconductor, Lam Research and most recently Fujitsu – in Silicon Valley. She volunteers at a local fund raising non-profit organization for cancer prevention and research, Creative Growth, Open Heart Kitchen and Pleasanton Firehouse.
William Bonville, Secretary, is an architect and former partner in the firm of Pyatok Architects, Inc. His professional background has focused on housing design particularly affordable developments carried out under the sponsorship of non-profit organizations, including those addressing programs for the developmentally disabled.
Uta Swiatecki, is a social worker and parent of a 37 year old son with autism. She has volunteered her services for more than 20 years to improve conditions for persons with developmental disabilities. Ms. Swiatecki has successfully secured set-asides in Alameda County through her work with HCEB, and was the founder, and now the Board President, of The Berkeley Way, a non-profit organization in Berkeley, California. The Berkeley Way, in collaboration with a non-profit housing developer, developed Rosevine Apartments in Berkeley, a HUD 811 funded project, which opened in 2000, and provides 10 units for adults with developmental disabilities.
Daniel Perl, an Oakland resident, is a Vice President with Wells Fargo's Community Lending & Investment ("CLI") group in San Francisco. CLI is a business unit within Wells Fargo which provides capital to organizations that promote economic development, job creation, affordable housing and supportive services to communities in need. He facilitates Wells Fargo's equity investments in Low Income Housing Tax Credit ("LIHTC") developments in partnership with a variety of prominent Bay Area affordable housing developers. Daniel has nearly 15 years of experience in the affordable housing/ and community development sectors, with a background in real estate development and finance.