Congratulations to Sanjay and Melissa!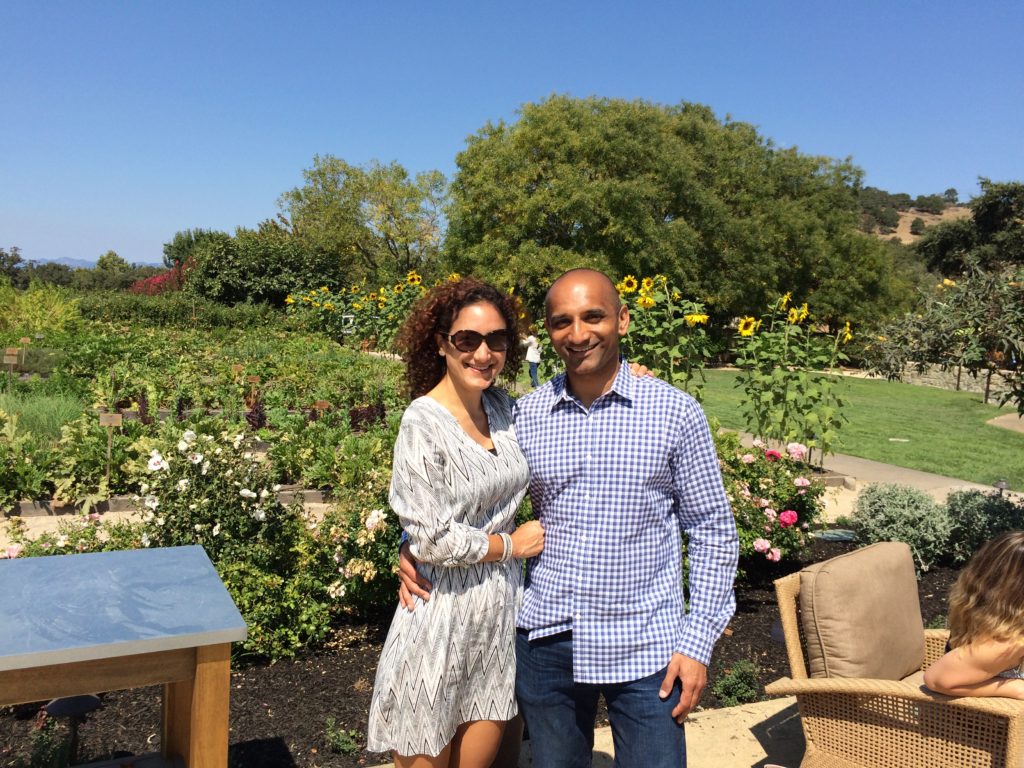 HCEB is excited to announce the marriage of Sanjay and Melissa this summer. Sanjay is the son of our treasurer, Suguna. Their whole family has been immensely supportive of us for many years. In a great act of generosity, the beloved couple has asked their guests to donate to HCEB in lieu of wedding gifts. We at HCEB cannot thank them enough for their kindness, and wish them a long marriage of happiness, love, and prosperity!
Please see the options below to donate to HCEB in the name of Sanjay and Melissa!
1) Donate by clicking here.
2) Send a check, made payable to Housing Consortium of the East Bay and mail it to our main office at
410 7th Street, Suite 203
Oakland, CA 94607
Be sure to indicate this is in honor of Melissa & Sanjay on the check.
Congratulations again to the wonderful couple!